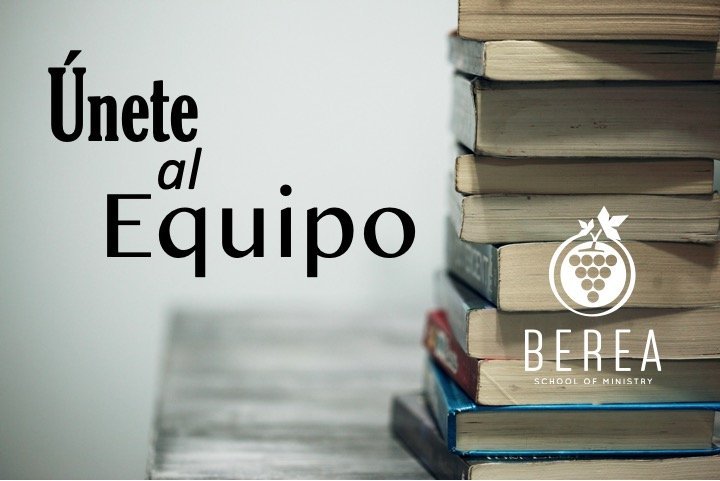 Website BereaSchool1 Universidad Biblica Berea
¿Posee usted una cara sonriente, una actitud positiva y fuerte ética de trabajo en equipo? ¿A Usted le gusta ser desafiado? ¿La idea de hacer conexiones y publicidad (marketing) lo emociona? ¿Tiene usted conocimiento de la Universidad Bíblica Berea y le gusta ayudar a lideres de iglesias tener éxito? Si contesto en lo afirmativo quizás seas la persona que estamos buscando.
Lea la Descripción de Trabajo pulsando aquí
Do you possess a smiling face, "can do" attitude and teamwork ethic? Do you enjoy a challenge? Does the thought of networking and marketing get you excited? Do you have a knowledge of Berea School of Ministry and enjoy helping church leaders succeed? If so, you just may be the person we are looking for.